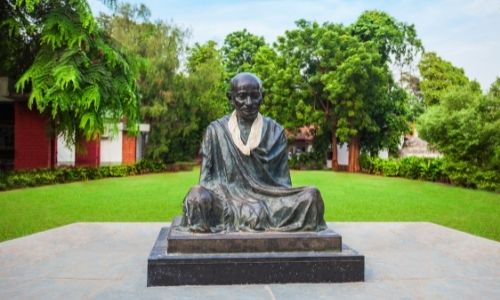 Sabarmati Ashram
Sabarmati Ashram (also known as Gandhi Ashram) is located in the Sabarmati suburb of Ahmedabad, Gujarat, adjoining the Ashram Road, on the banks of the River Sabarmati, 4 miles (6.4 km) from the town hall. It was from here that Gandhi led the Dandi march also known as the Salt Satyagraha on 12 March 1930. In recognition of the significant influence that this march had on the Indian independence movement, the Indian government has established the ashram as a national monument.
For details Visit
https://gandhiashramsabarmati.org/en/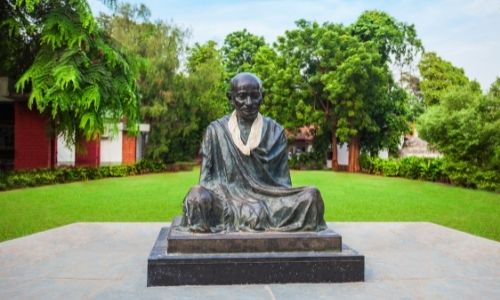 Indroda Nature Park
Indroda Dinosaur and Fossil Park is located on the banks of River Sabarmati. This 400-hectare park is the second largest dinosaur-egg hatchery in the world. The park premises include a zoo with exotic animals, a vast botanical garden, an amphitheater and an interpretation center equipped with all the camping facilities.
Timing - 10 AM – 5 PM from Tuesday to Sunday
Price - RS 30 for adults and RS 15 for children between 5-12 years of age